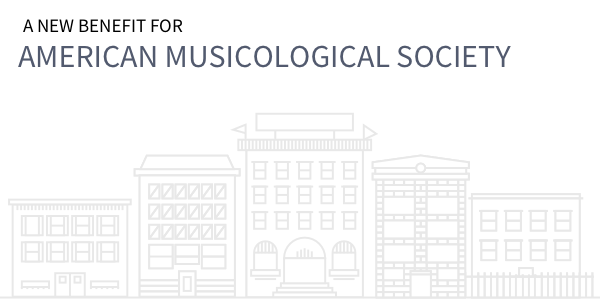 Hotel Discounts for AMS members through HotelStorm
This is an exclusive hotel savings for AMS members. Members save up to 55% over online travel agencies and enjoy the convenience of 24/7 concierge service. This is a great option for both business or personal travel.
This is a service provided to the Society by arrangement with HotelStorm.com. Please log in to reveal the passcode for AMS members.