John Daverio Fund
supporting the publication of books
The fund was established by friends of John Daverio (1954–2003) in his memory. Its proceeds are directed toward the subvention of scholarly books in fields commensurate with his interests and expertise.
John Daverio was born in Sharon, Pennsylvania, and at the age of 16, as a junior in high school, took his first courses at Boston University. There he went on to earn his BA (1975), MA (1976), and Ph.D. (1983). He then served the faculty of that instituation with considerable distinction for more than two decades, including as chair of undergraduate and graduate programs in Music and, in 2001–02, interim director of the School of Music. Daverio won the 1987 Alfred Einstein Award of the AMS for "Schumann's 'Im Legendenton' and Friedrich Schlegel's Arabeske" published in 19th-Century Music. His considerable stature in the field of nineteenth-century music, particularly German Romanticism, was already widely recognized; he went on to leave a formidable legacy of three major volumes: Nineteenth-Century Music and the German Romantic Ideology (Schirmer Books, 1993), Robert Schumann: Herald of a New Poetic Age (Oxford, 1997), and Crossing Paths: Schubert, Schumann and Brahms (Oxford, 2002).
The John Daverio Fund has been used to support the following publication: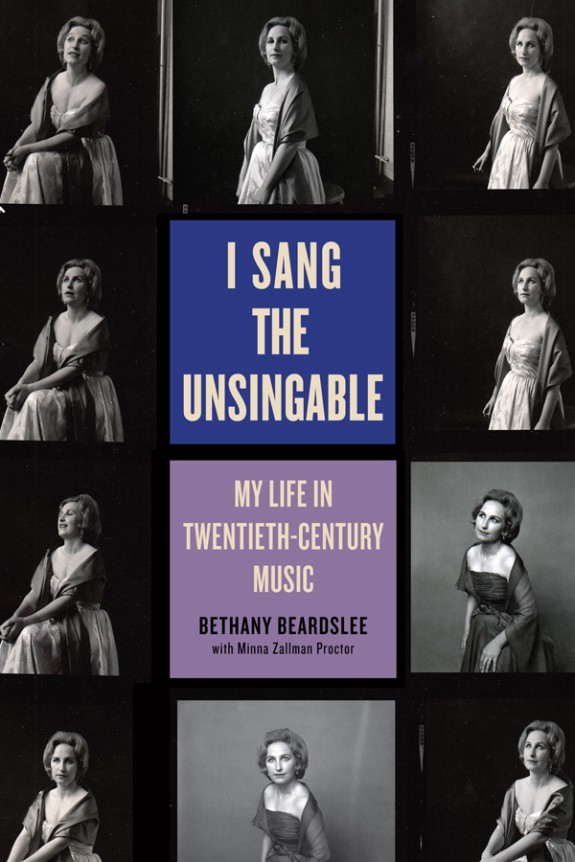 Bethany Beardslee and Minna Zallman Proctor, I sang the Unsingable: My Life in Twentieth-Century Music. University of Rochester Press. ISBN 9781580469005.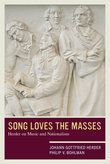 Johann Gottfried Herder and Philip Bohlman Bohlman, Song Loves the Masses: Herder on Music and Nationalism. University of California Press. ISBN 9780520234949.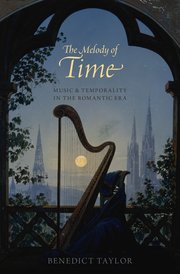 Benedict Taylor, The Melody of Time: Music and Temporality in the Romantic Era. Oxford University Press. ISBN 9780190206055.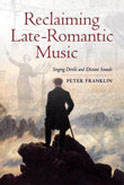 Peter Franklin, Reclaiming Late-Romantic Music: Singing Devils and Distant Sounds University of California Press . ISBN 978-0520280397.
Buy it at Amazon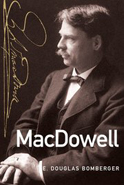 E. Douglas Bomberger, MacDowell. Oxford University Press. ISBN 0199899296.
Buy it at Amazon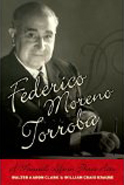 Walter Aaron Clark & William Craig Krause, Federico Moreno Torroba: A Musical Life in Three Acts. Oxford University Press. ISBN 978-0-19-531370-3.
Buy it at Amazon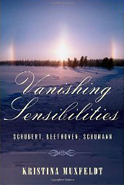 Kristina Muxfeldt, Vanishing Sensibilities: Schubert, Beethoven, Schumann. Oxford University Press. ISBN 0199782423. Buy it at Amazon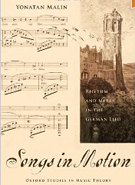 Yonatan Malin, Songs in Motion: Rhythm and Meter in the German Lied. Oxford University Press. ISBN 978-0195340051. Buy it at Amazon
Proposals appropriate for the John DaverioFund are accepted by the AMS Publications Committee regularly. See AMS Publication Subventions for further details.
Contributions to the John DaverioFund are warmly invited. Your support demonstrates an important commitment to the ideals and legacy of John.