Barry & Claire Brook Fund
supporting research and publication of musical iconography
The fund was established by friends and admirers of a remarkable couple who, jointly and individually, promoted the research and publication of (at least) two generations of American musicologists. Barry Brook (1918-1997) was a pioneer in the field of musicology whose interests extended from the Classical symphony in France, to music bibliography and editorial practice, to computing in music research. A faculty member at Queens College, the Juilliard School, and the École Normale Supérieure, he helped establish the Ph.D. program at the City University of New York, which he directed from its inception in 1967 to his retirement in 1982. His works remain widely consulted, notably La Symphonie française dans la seconde moitié du XVIIIe siècle (Paris, 1962) and Thematic Catalogues in Music: An Annotated Bibliography (Pendragon Press, 1972; 2nd edn. 1997). He was saluted in the 1985 Festschrift Music in the Classic Period: Essays in Honor of Barry Brook, ed. Allan Atlas (Pendragon); the Center for Music Research and Documentation at CUNY, which he founded, was renamed in his honor after his death.
Claire Brook (1925-2012) was vice president and music editor of W. W. Norton & Co. in New York, in a distinguished lineage that included Paul Henry Lang, Nathan Broder, and David Hamilton. She sponsored the publication of dozens of Norton's "Books That Live in Music," including seminal works on the music of Africa, jazz, and contemporary music, as well as fresh editions of Machlis and Grout that have kept them at the forefront of the industry ever since. She was the author of a spirited contribution on "Music Publishing Today" in MLA Notes (1975) and the subject of an equally spirited interview in MadAminA! by George Sturm. In 1999 she was awarded the degree of Doctor of Music, honoris causa, by the New England Conservatory. After retirement from Norton, she served for a number of years as Executive Editor of Pendragon Press.
The Barry & Claire Brook Fund has been used to support the following publications: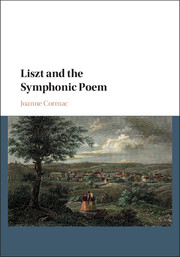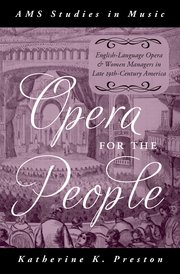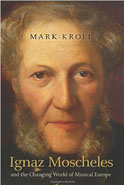 Mark Kroll, Ignaz Moscheles and the Changing Face of Musical Europe. Boydell Press. ISBN 978-1843839354.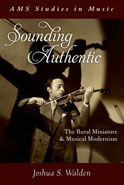 Joshua S. Walden, Sounding Authentic: The Rural Miniature and Musical Modernism. Oxford University Press. ISBN 978-0199334667.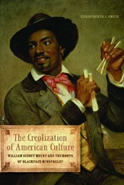 Christopher J. Smith, The Creolization of American Culture: William Sidney Mount and the Roots of Blackface Minstrelsy. University of Illinois Press. ISBN 0252037766. Supported by the Brook and the Picker Endowments.
Jesse Rodin, Josquin's Rome: Hearing and Composing in the Sistine Chapel (AMS Studies in Music). Oxford University Press. ISBN 978-0199844302.

Louis Niebur, Special Sound: The Creation and Legacy of the BBC Radiophonic Workshop. Oxford University Press. ISBN: 978-0195368406.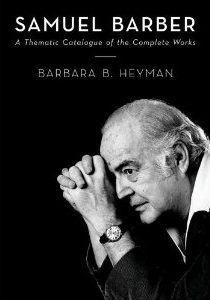 Barbara Heyman, Samuel Barber: A Thematic Catalogue of the Complete Works. Oxford University Press, 2011. ISBN: 978-0199744640.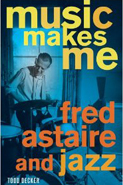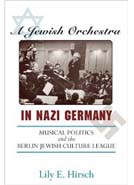 Proposals appropriate for the Barry & Claire Brook Fund are accepted by the AMS Publications Committee regularly. See AMS Publication Subventions for further details.
Contributions to the Barry & Claire Brook Fund are warmly invited. Your support demonstrates an important commitment to the ideals and legacy of Barry and Claire.